06

Dec

MÜHLE London Launch Film
---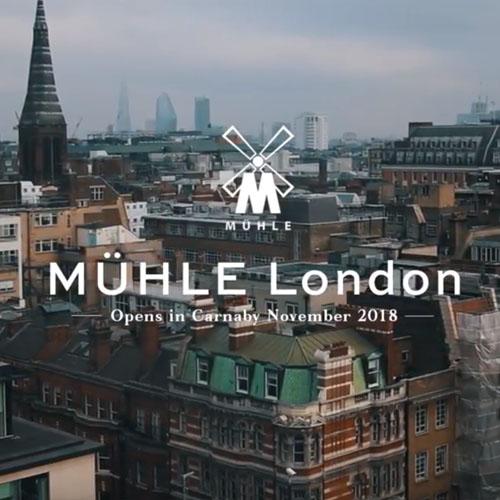 Check out the video of our launch event for MÜHLE London, in the heart of Carnaby.About the EventTo celebrate the launch of MÜHLE London in Carnaby, we hosted a relaxed event in our beautiful new store that featured master barber, Dom Bloomfield of The Nomad Barber in Berlin, sharing expert…
Read the full post
05

Dec

The MÜHLE CHRISTMAS GIFT GUIDE
---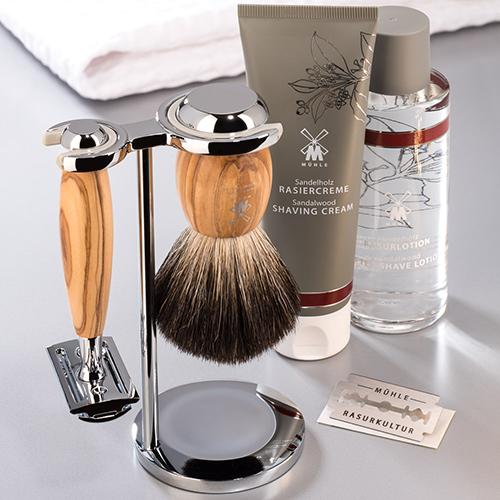 The MÜHLE CHRISTMAS GIFT GUIDEAt MÜHLE, it goes without saying that shaving should be a pleasure. Having the right shaving set, skincare products and accessories is essential and enables us to thoroughly enjoy the shaving preparation, process and, of course- the end result. For many of us shaving is something…
Read the full post
26

Nov

MÜHLE London Launch; DE Shave Demo
---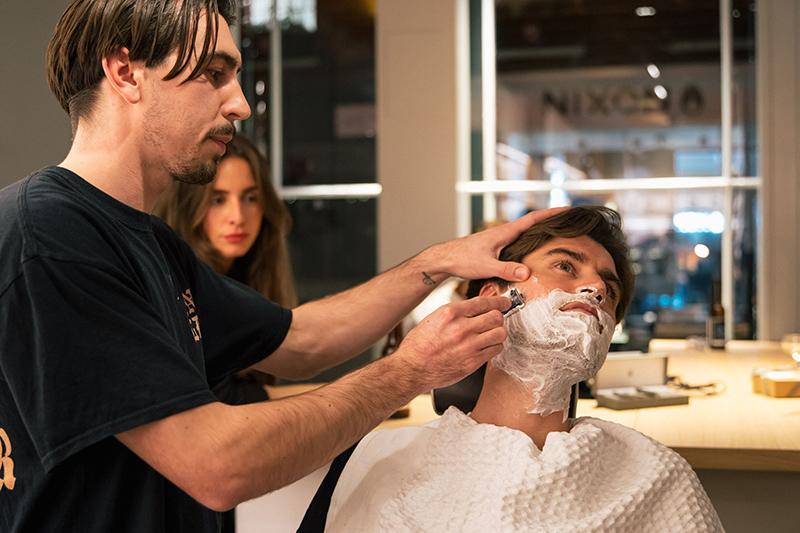 MÜHLE London Launch EventDom Blooomfield, Master Barber at The Nomad Barber Berlin, shares Shaving Tips in a Live Safety Razor Shave DemoPhotos by Stefan Haehnel Words by: Veronica BermanAbout the EventTo celebrate the launch of MÜHLE London in Carnaby, we hosted a relaxed event in our beautiful new store that featured master…
Read the full post
08

Nov

MÜHLE London has arrived!!
---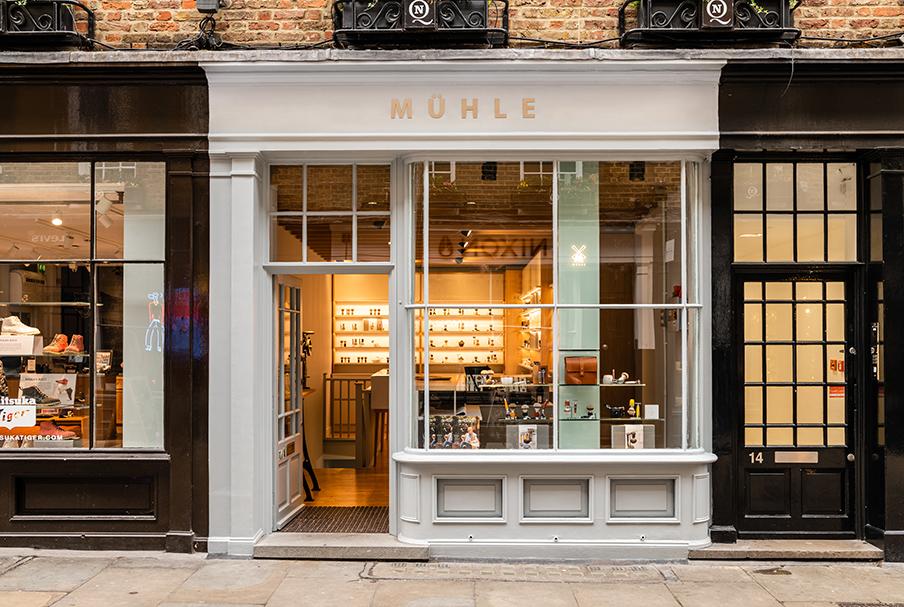 MÜHLE are thrilled to announce that as of last Friday the 2nd of November we have opened the doors of our new London Store at 14A Newburgh Street- just off Carnaby Street. Located in the heart of London's West End, Carnaby is the neighbourhood that oozes heart. Just two minutes from Oxford Circus and Piccadilly Circus, Carnaby…
Read the full post
03

Nov

DE Razor Shave: Not Just for Boys
---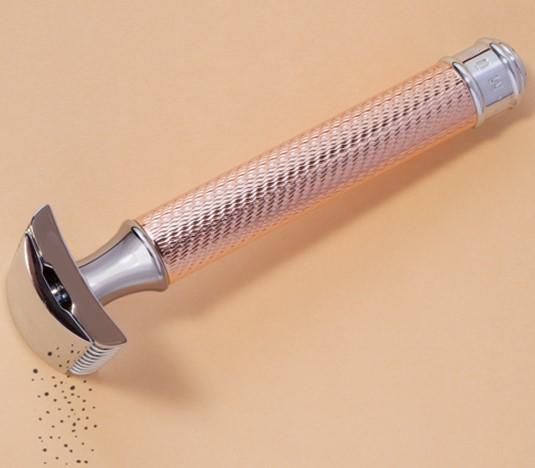 With more and more women changing plastic cartridge razors for safety razors, we interviewed our Marketing Director, Veronica Berman, who recently made the swap to ask her about what inspired her to use a DE Razor, benefits of use and techniques and tips she can share. Read what she has…
Read the full post
20

Sep

How to Lather by The NOMAD BARBER
---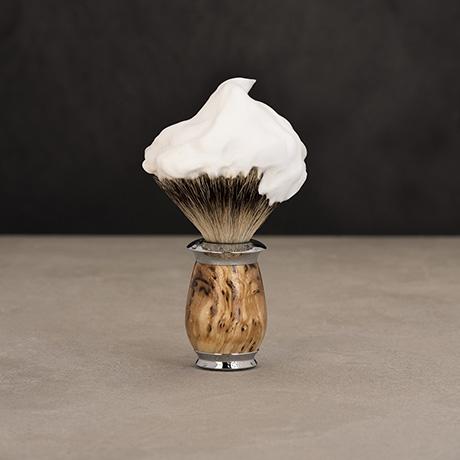 September is a great time to get your routines down to fine art! Check out our MÜHLE Tutorial with The NOMAD BARBER on three ways to lather. You can use soap or shaving cream- a nice shaving bowl will come in handy too.For a great selection of shaving bowls, to…
Read the full post
20

Sep

Aston's of Manchester
---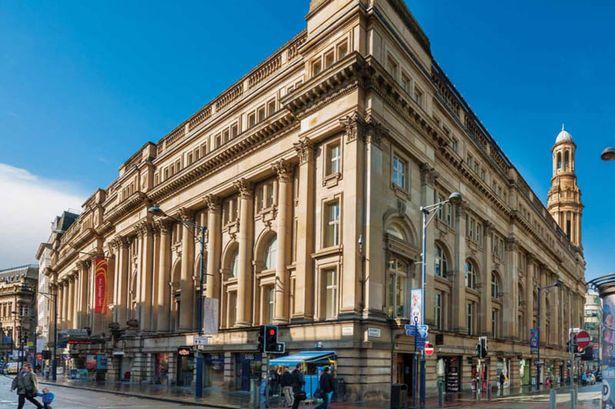 Aston's of Manchester If you're out and about in Manchester, make your way to the Royal Arcade to visit Aston's of Manchester. Located in the heart in Manchester City Centre, Aston's was first established in 1978. A long time stockist of MÜHLE, Aston's, a Specialist Tobacconist and Spirits Merchant, are purveyors…
Read the full post
16

Aug

The Traditional Shaving Company
---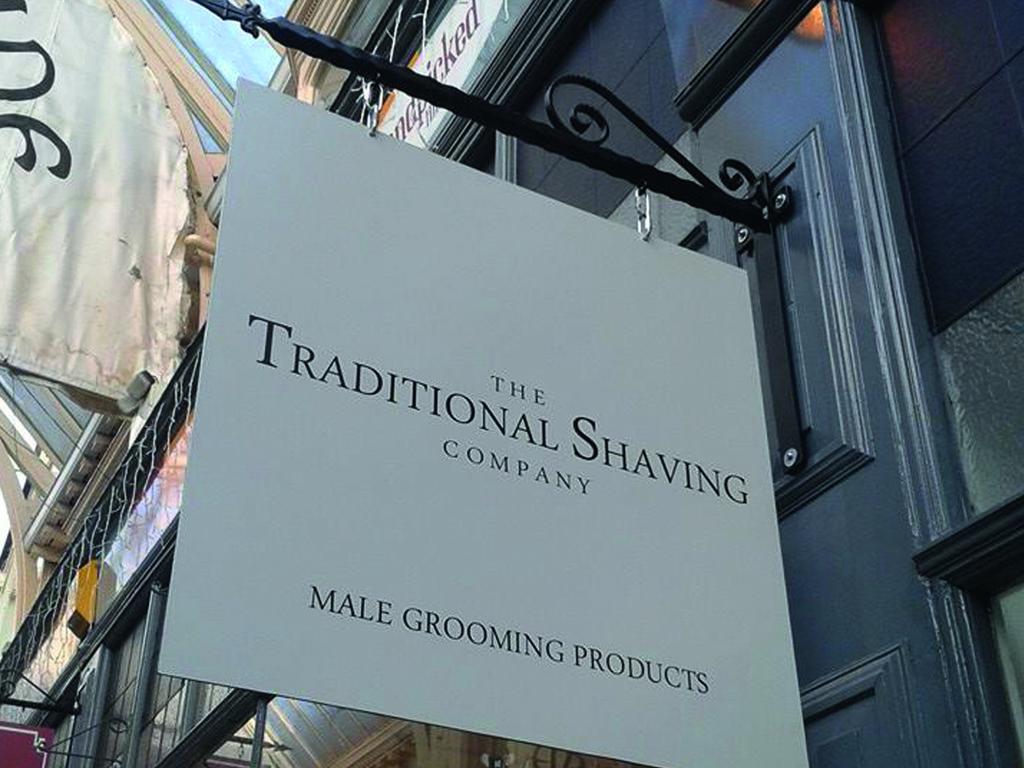 If you're lucky enough to be heading to Leeds Festival this month why not pop into The Traditional Shaving Company Store? Located in the beautiful Grand Arcade of Leeds city centre, the store has a wide selection of products with samples available to smell, see and touch. The store prides…
Read the full post
16

Aug

Argan Oil is the multi-tasking champion!
---
August is Festival month here in the UK, with Leeds and Reading coming up there's lots to look forward to and we're certainly a nation that does festivals well!Obviously, minimising your packing is an essential festival skill- and that includes your toiletries bag. One great approach is to find products…
Read the full post
12

Jul

TRUNK LABS: Q & A with Mats Klingberg
---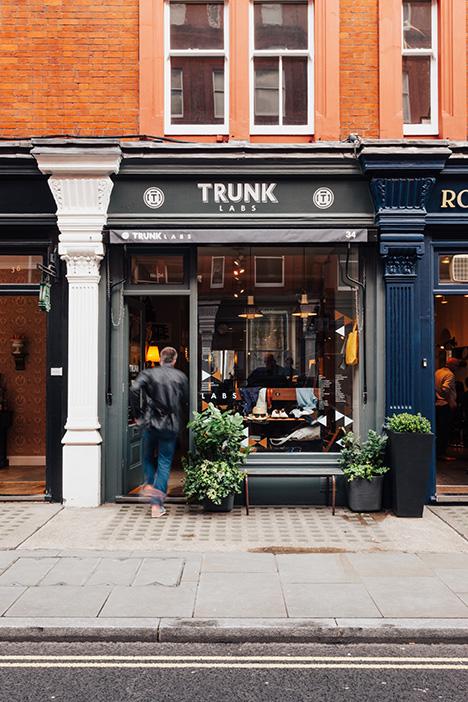 TRUNK LABS: Q & A with Mats KlingbergTRUNK LABS, located in Chiltern Street, LondonMats Klingberg, MD of TRUNK In the midst of this glorious summer when lots of our readers are travelling near and far, we wanted to feature a worldly-minded store with a focus on travel accessories. Trunk, a long…
Read the full post