03

Feb

Valentine's Day Gift Guide
---
As thoughtful and beautiful as they are practical, why not give the gift of MÜHLE this Valentine's day? Hand-finished and always created with sustainability in mind, our lifetime products offer a touch of luxury to daily routines, gifting the opportunity to slow down and delight in the smaller pleasures. See below our top picks for this Valentine's including some of our most elegant forms, eye-catching materials and nurturing formulas!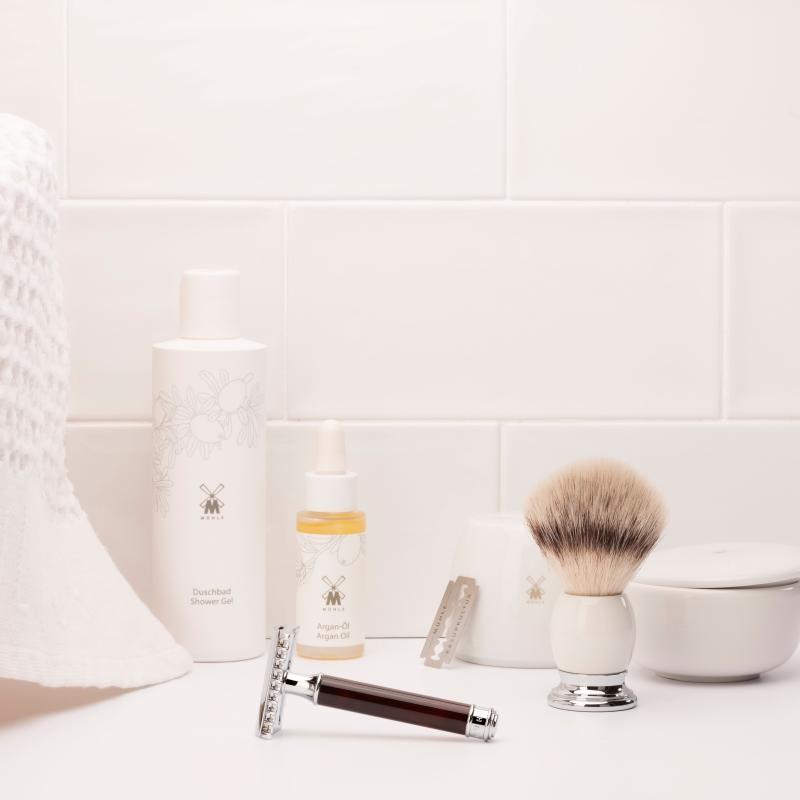 The MÜHLE Valentine's Day Collection!
Beautifully presented, this body care set is fantastic for even the most sensitive of skin. Complete with full-size Organic Shower Gel and Body Lotion, the set contains no synthetic fragrances or colourants, only mild hints of lime and mint fragrance – a delightfully fresh and nurturing gift!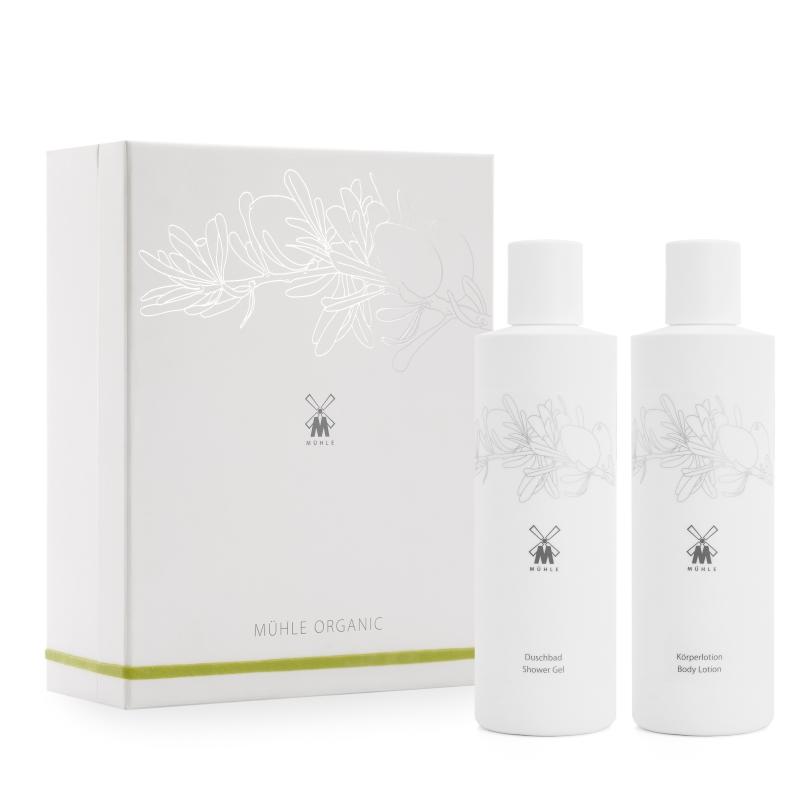 The Organic Body Care set by MÜHLE
One for the shaving enthusiast, this striking razor is our choice for the ultimate close shave. Deep ochre depths and striking tones of warm tortoiseshell, the R103 has heaps of personality making a stunning addition to any bathroom.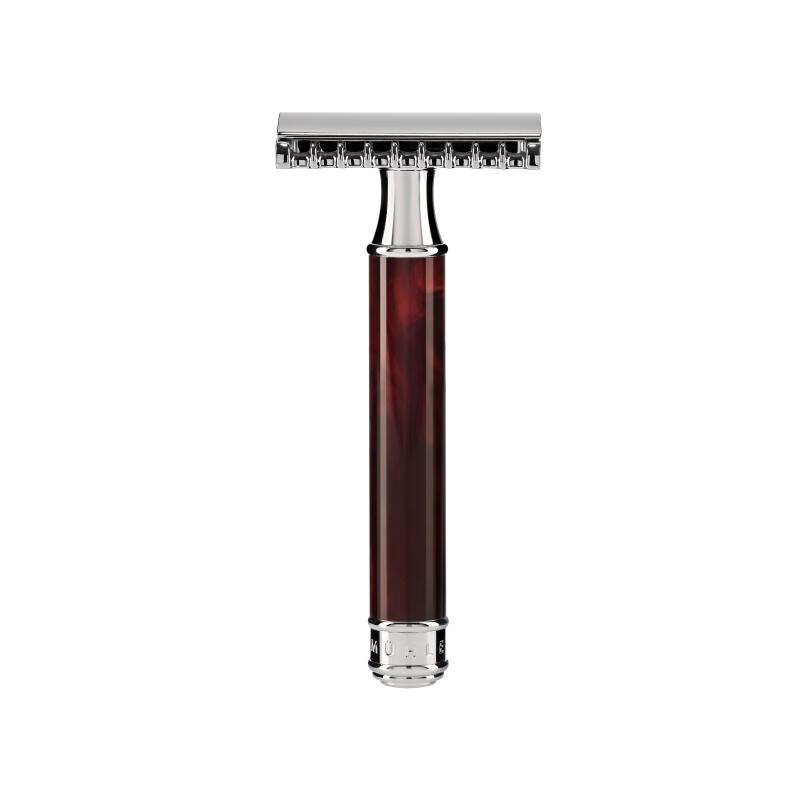 The TRADITIONAL Tortoiseshell Open Comb Razor by MÜHLE
An ode to classic Rasurkultur, the boundless romantic forms of SOPHIST are as elegant as they are timeless. Made from delicate porcelain with chrome metal highlights, the history of the porcelain is said to date back over 2,000 years. Each brush is shaped, glazed and fired by hand to achieve the classic clean and elegant finish.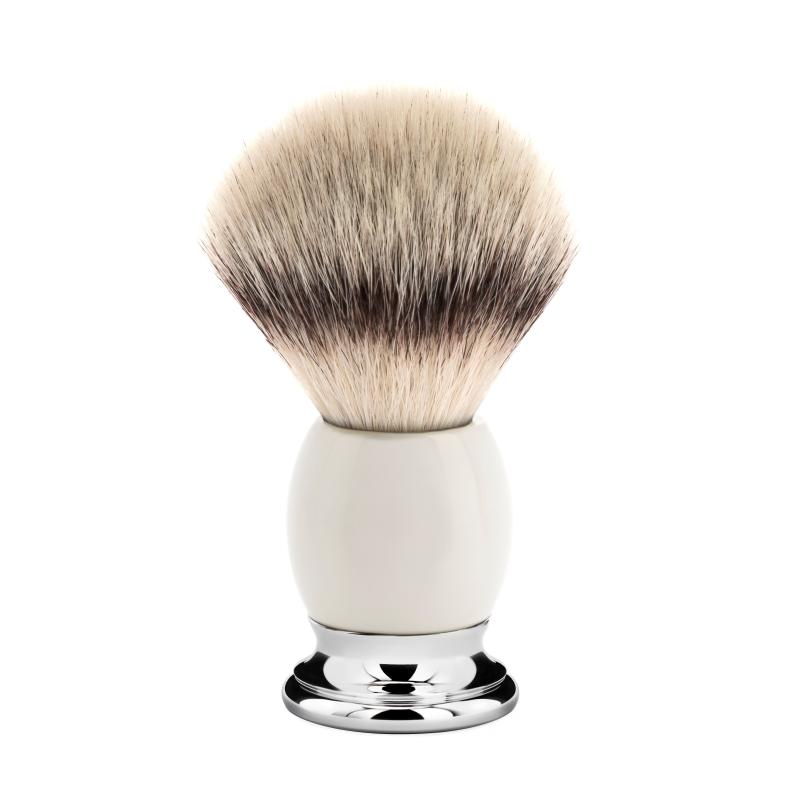 The Sophist Porcelain Silvertip Fibre Shaving Brush by MÜHLE
Delightfully warming and distinctive, the Sandalwood shaving soap gently revitalises and moisturises the skin. Complete with a porcelain dish, the dish can be used to both lather and store the soap and can be reused again and again! Soap refills are available in classic Sandalwood, zesty Sea Buckthorn and soothing aloe vera.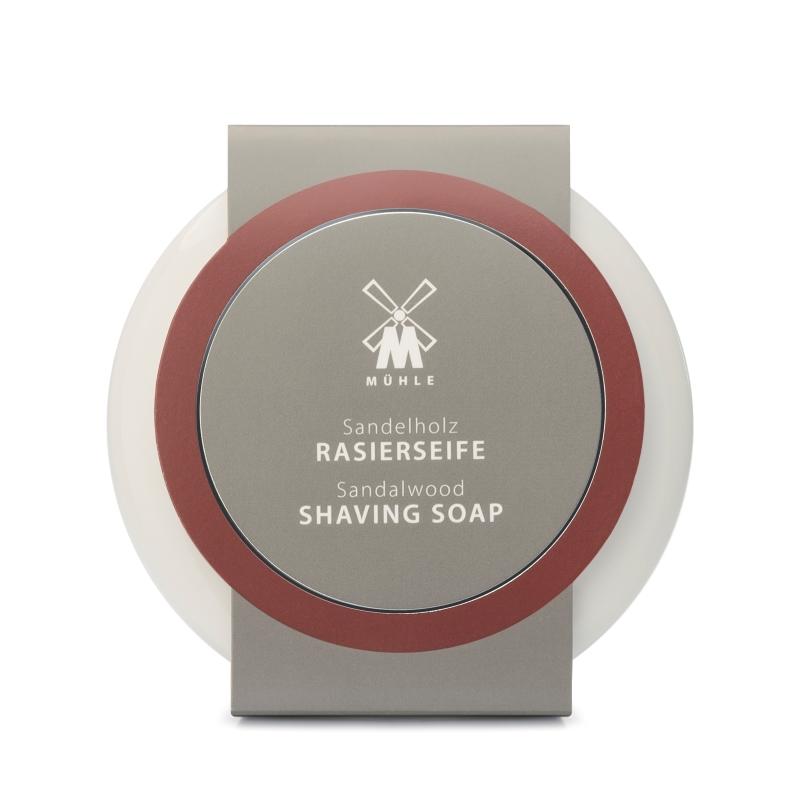 The Sandalwood Shaving Soap with Porcelain Dish by MÜHLE
Perfectly pocket-sized, this deceptively small bottle packs a whole host of benefits and uses! A skincare superhero, the super-lightweight oil can be incorporated into almost any part of your skin (and hair routine). Great both pre-shave, to soften hair, and post-shave, to help repair the skin, there isn't much this wonder oil can't do.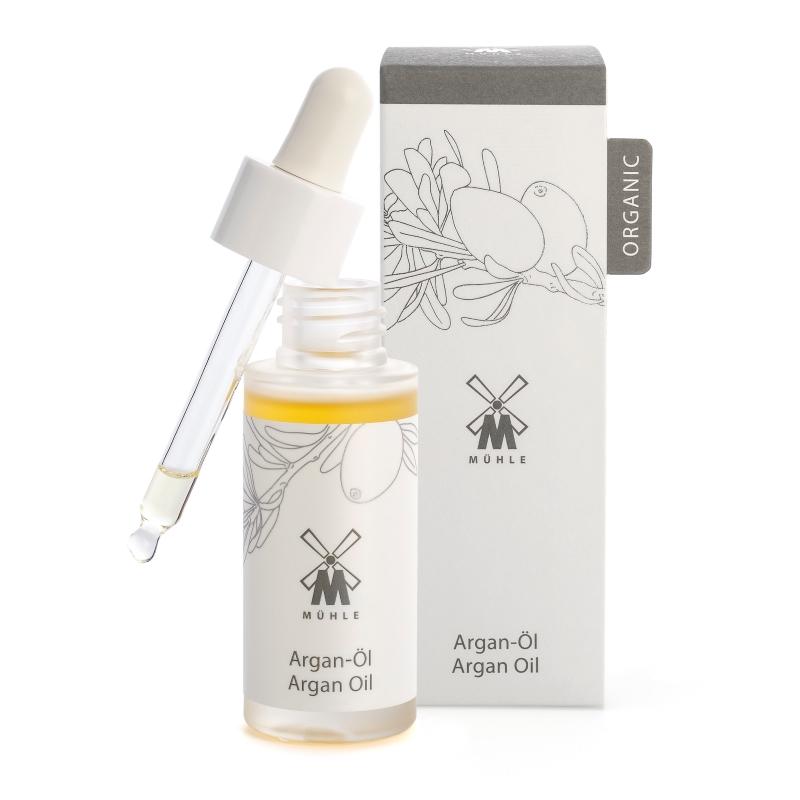 The Argan Oil by MÜHLE
Beautifully sleek and modern, the Matt Stainless Steel ROCCA shaving set is one of our newer finishes. As stylish as it is durable, the set is made from the finest marine grade stainless steel- a gift that will truly stand the test of time.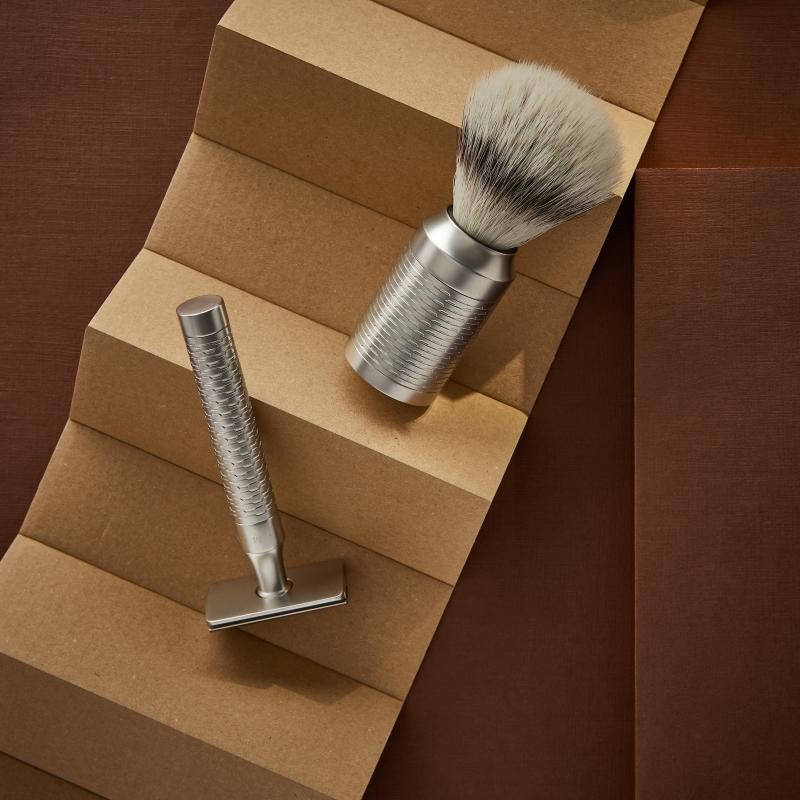 The ROCCA Matt Stainless Steel Shaving Set by MÜHLE
Beautifully crystal-like, the Alum block is a must for any wet shaver. Often referred to as 'the original aftershave,' the Alum block is perfect for sealing small cuts, fighting acne and can also be used as a zero-waste alternative to deodorant. Effectively killing any surface bacteria, this small stone is a real miracle worker!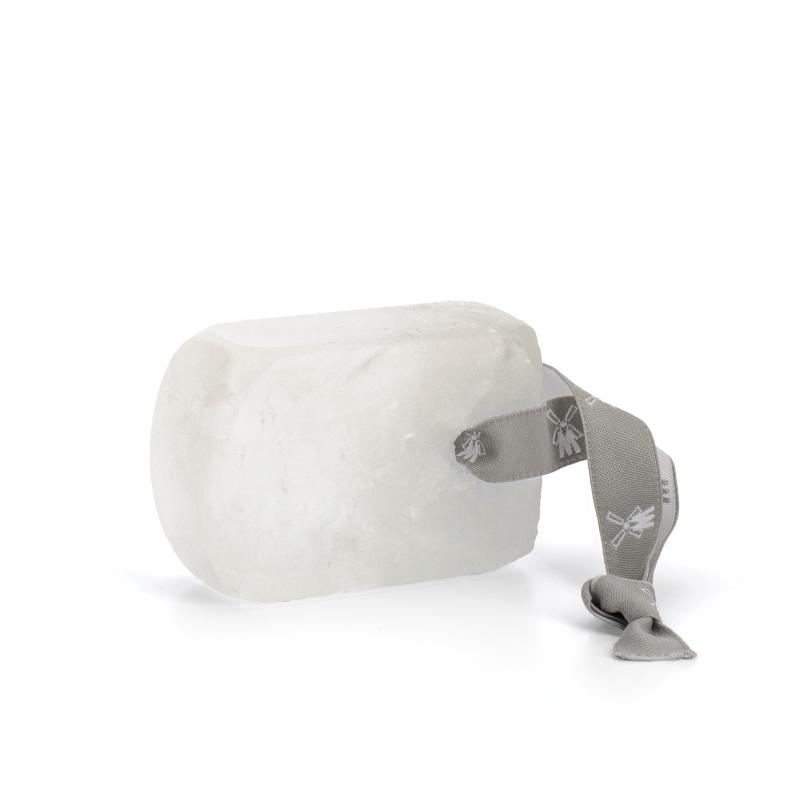 The Alum Block by MÜHLE
Encouraging good, sustainable habits the MÜHLE Blade Bank allows for the safe disposal of blades in a stylish accessory. Collecting used razor blades for years to come, this sweet blade bank is a great choice for the shaving enthusiast and the eco-conscious alike.