21

Nov

The Conran Shop
---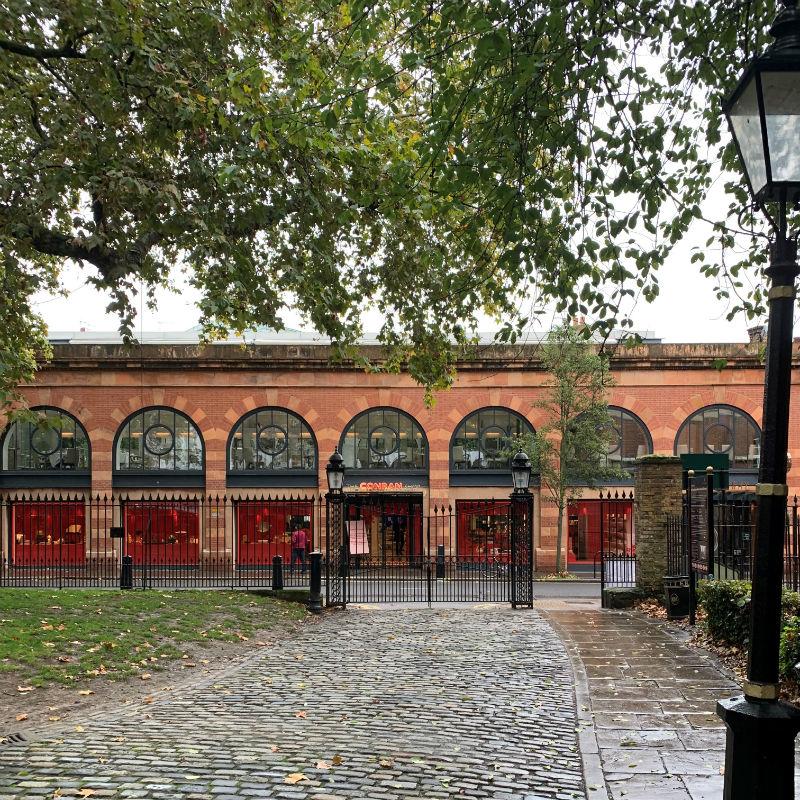 Pictured: The Conran Shop in Marylebone.
Founded in 1956 by Sir Terence Conran, the Conran Design Group has been inspiring visitors for generations. With its distinctive blend of unique collectables and timeless classics, The Conran Shop was founded on the philosophy of creating a singular vision and aesthetic.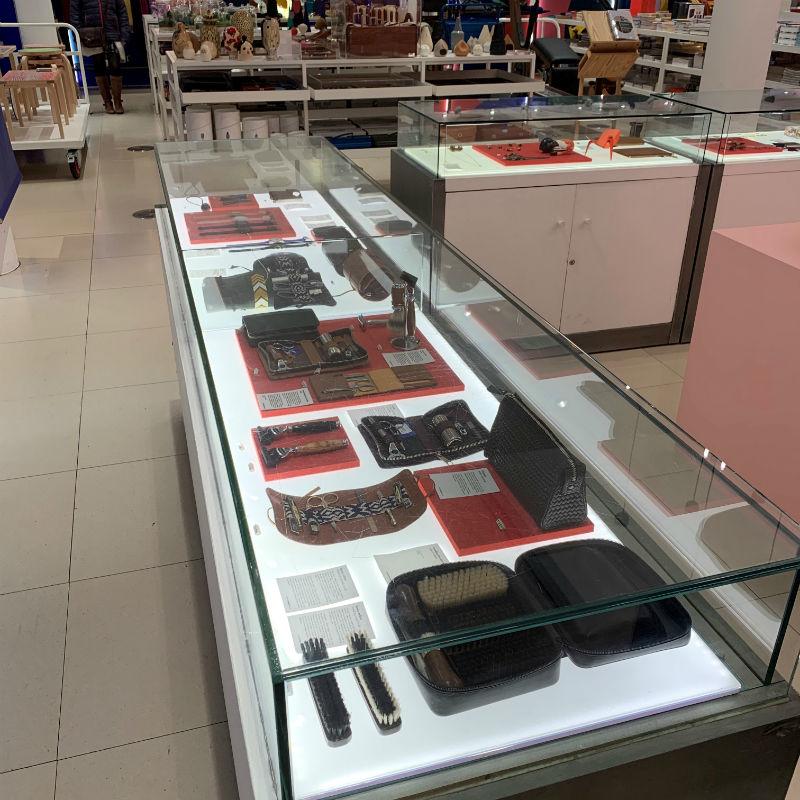 Pictured: MÜHLE products alongside other cultured classics at The Conran Shop in Marylebone.
An established icon of design, The Conran Shop proudly claims stores in London, Paris, Tokyo and New York as well as featuring at Selfridges' flagship Oxford Street store.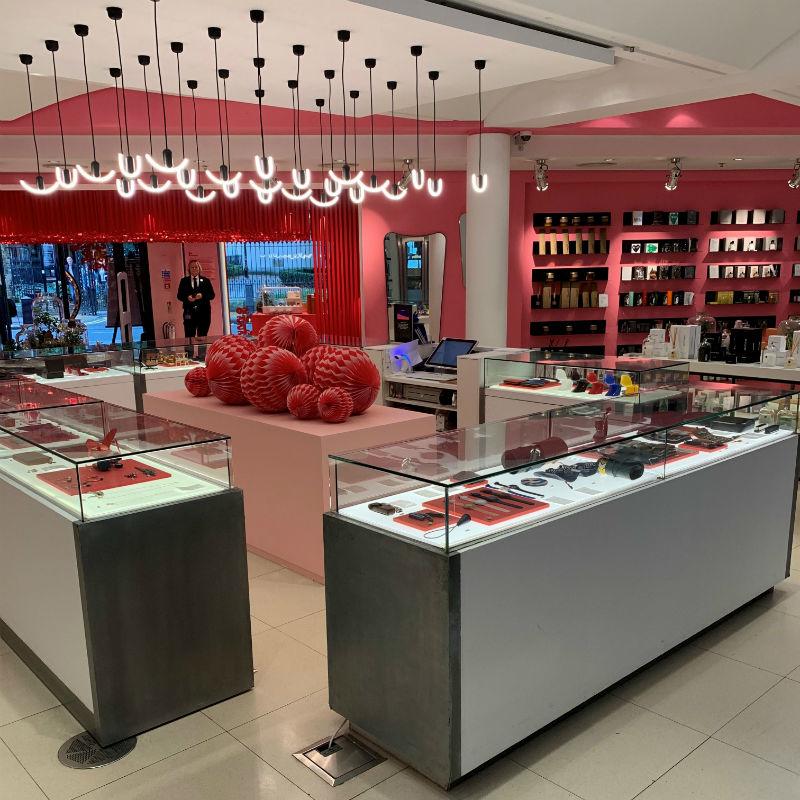 Pictured: Inside the Conran Marylebone Shop.
Now a proud stockist of MÜHLE, some of our most iconic edits can be found in Marylebone, Chelsea, Selfridges and Paris.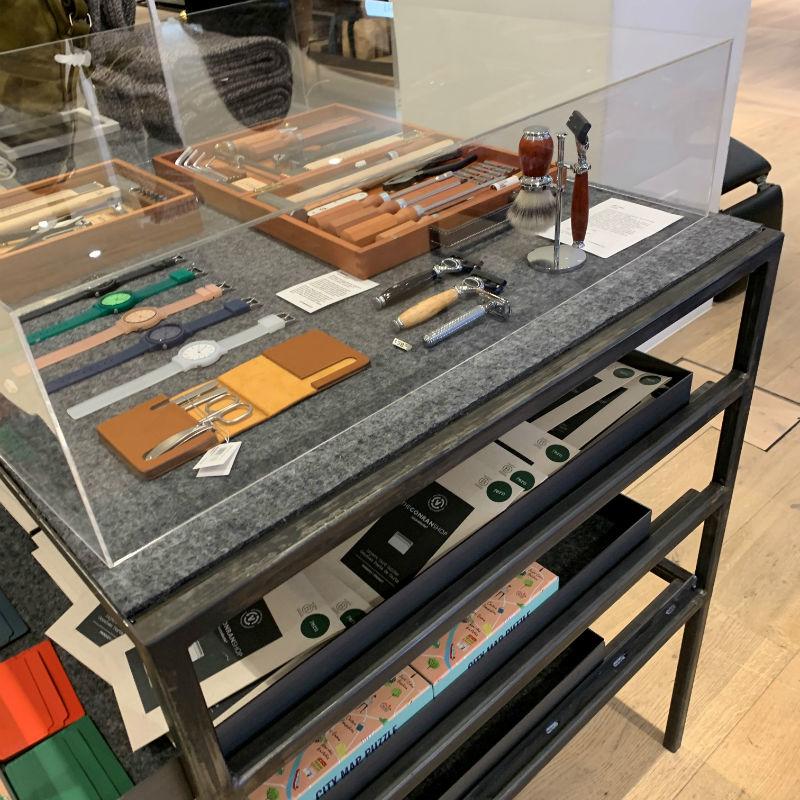 Pictured: The MÜHLE Manicure Set at The Conran Shop.
Available both in-store and online, the MÜHLE Manicure Set is one of our favourite selected edits at the Conran Store. Made of natural cowhide leather, the case itself is incredibly durable and comes complete with nail clippers, nail scissors, tweezers and a nail file (all made from stainless steel).
For more information on some of our other amazing stockists, see the blog links below!