09

Jan

The Barbery London
---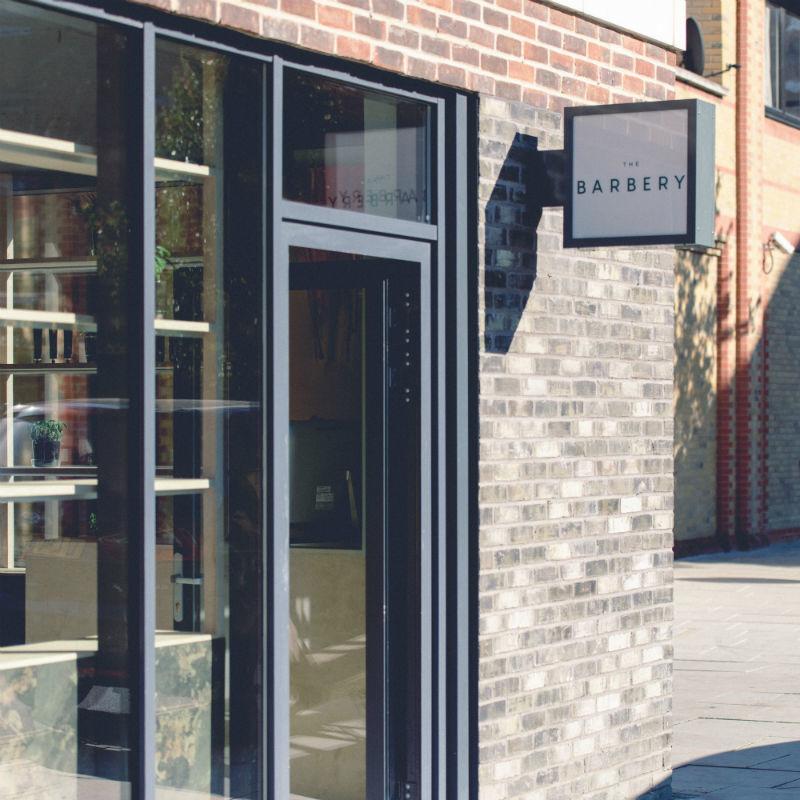 Pictured: The Barbery London.
Another wonderful stockist of MÜHLE, The Barbery London is a unique barbershop dedicated to offering premium services that blend traditional barbering with holistic hair health. Aiming not only to cut hair but to treat it too, the in-house team of trained experts have collectively 26 years of experience in hairdressing and barbering.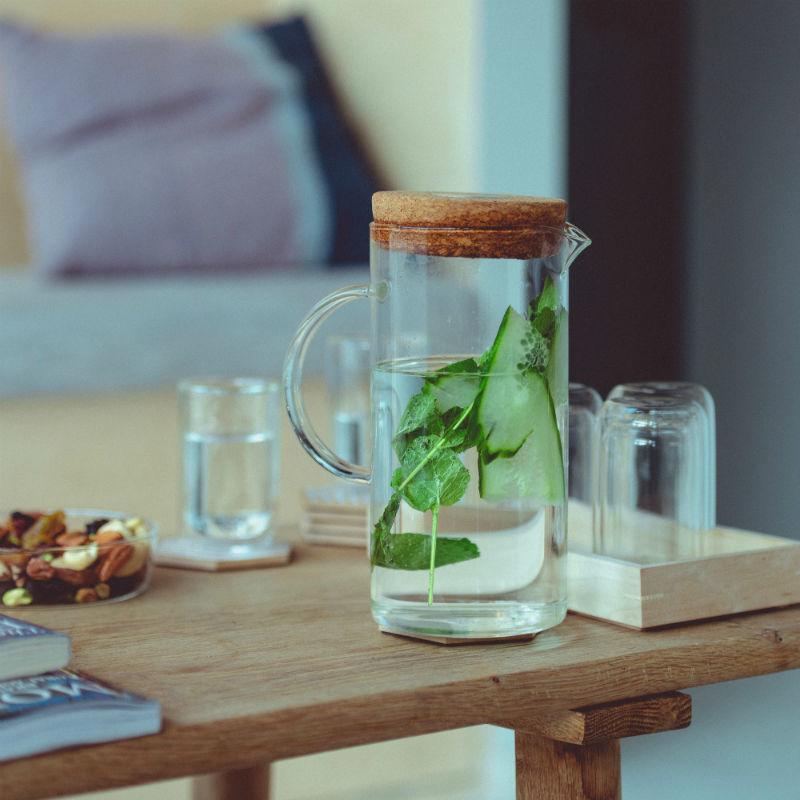 Pictured: The Barbery London, offering wonderfully inspired refreshments along with their treatments.
From rebalancing scalp treatments to indulgent wet shaves, The Barbery London offers the whole package, able to tailor and recommend services from their wide range of treatments to suit the needs of every customer. First opening in November 2018, the focus on organic, recyclable and eco-conscious products has always been at the forefront of their mission. Only using clean, organic, nutrient-rich formulas to achieve the most effective outcomes the MÜHLE ORGANIC range has aligned perfectly with the new venture.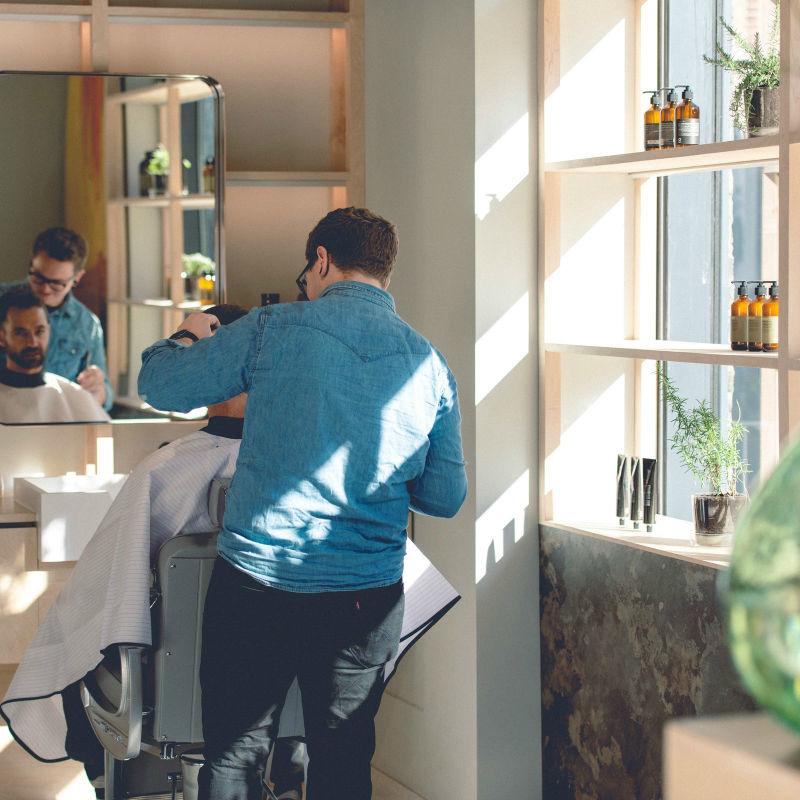 Pictured: The Barbery London.
Stocking products such as our ORGANIC shaving cream and repair serum, as well as the beautiful HEXAGON shaving brushes, The Barbery London values the quality, consistency and transparency of their partners and products. Delivering services that not only make you look good but feel great too.
Pictured: The ORGANIC Shaving Cream by MÜHLE
With an overwhelming number of delighted testimonials that praise the relaxing, zen and mindful ambience of the space this truly is a barber created with wellness in mind. To view the full selection of treatments, or to book an appointment, head over to The Barbery London site and start your new year the right way with a bit of me-time!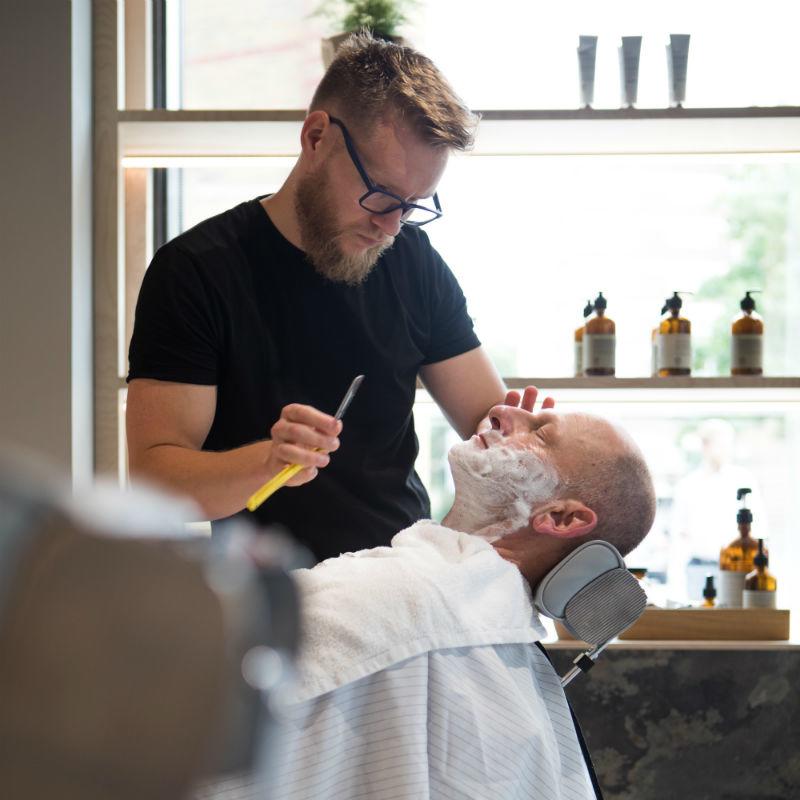 Pictured: The Barbery London, also on Instagram.
Enjoy this blog? You might also be interested in:
The Source Bulk Foods: Trailblazers in Conscious Consumerism
Behind the Organic Range: Moroccan Women's Cooperative