30

Sep

MÜHLE Treatment Space to open in Carnaby Store
---
MÜHLE are thrilled to announce that in mid-November, 2019 we will be opening the lower ground floor of the MÜHLE London Store, to launch MÜHLE Treatment Space; where men's grooming services will be offered alongside a small historical exhibition celebrating the history of shaving.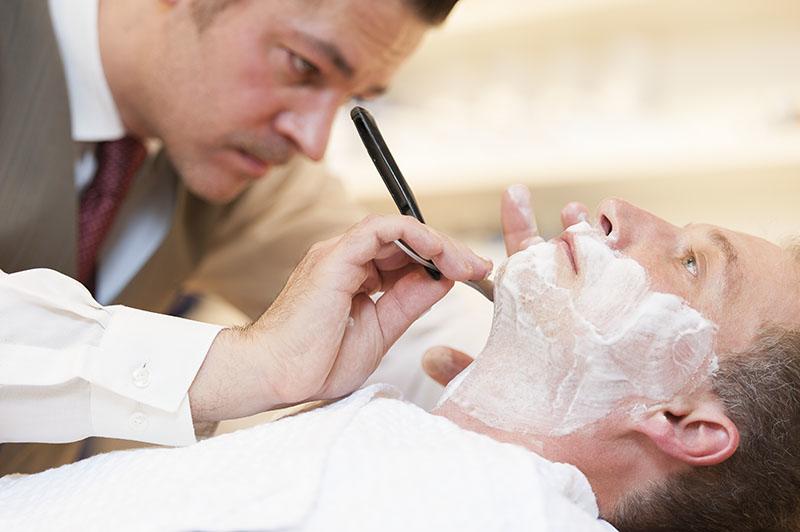 MÜHLE will launch a Treatment Space at MÜHLE Store London


We are teaming up with top London barber Elliot Forbes to create MÜHLE Treatment Space; a permanent art-deco treatment and exhibition space, offering wet shaves, moustache and beard trims, educational shave workshops and haircuts. Education will centre around how to achieve an ideal shave at home, using products from the MÜHLE shaving collection, including; traditional safety razors, shaving brushes, skincare and accessories.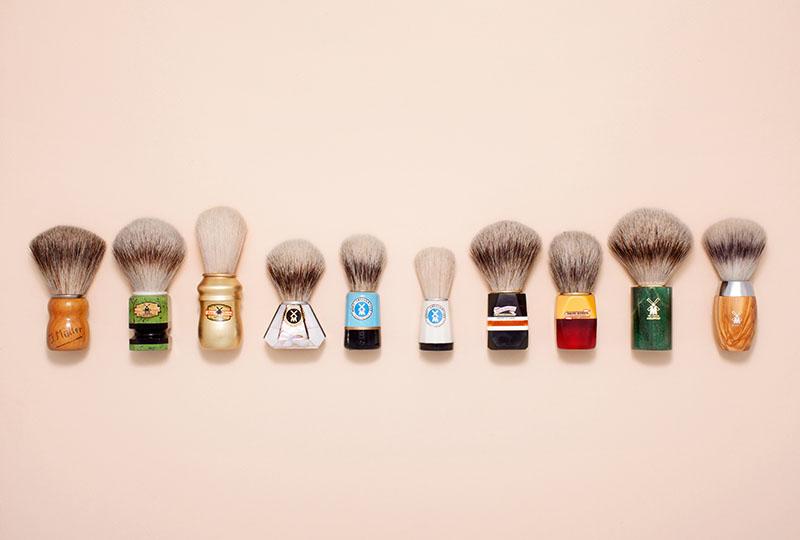 MÜHLE Treatment Space will include a mini-historical shaving celebrating the cultural history of shaving, above you can see MÜHLE shaving brushes through the years. MÜHLE has been making shaving brushes since 1945.
Our lead barber Elliot Forbes recently made Creative Head's shortlist for, 'The It Guy' award earning his place amongst the brightest, most ambitious creative new talents in Britain and Ireland. As a grooming specialist, Elliot is dedicated to making clients look their very best, offering everything from simple haircuts to relaxing shaves to complete restyles. Having learnt the art of shaving at one of London's top barbershops Elliot describes it as his favourite service, "The calmness and ritual amount to an incredibly enjoyable experience. I'm very excited to team up with MÜHLE to offer wet shaves with their unparalleled product range designed to meet the highest benchmarks in terms of both form and function."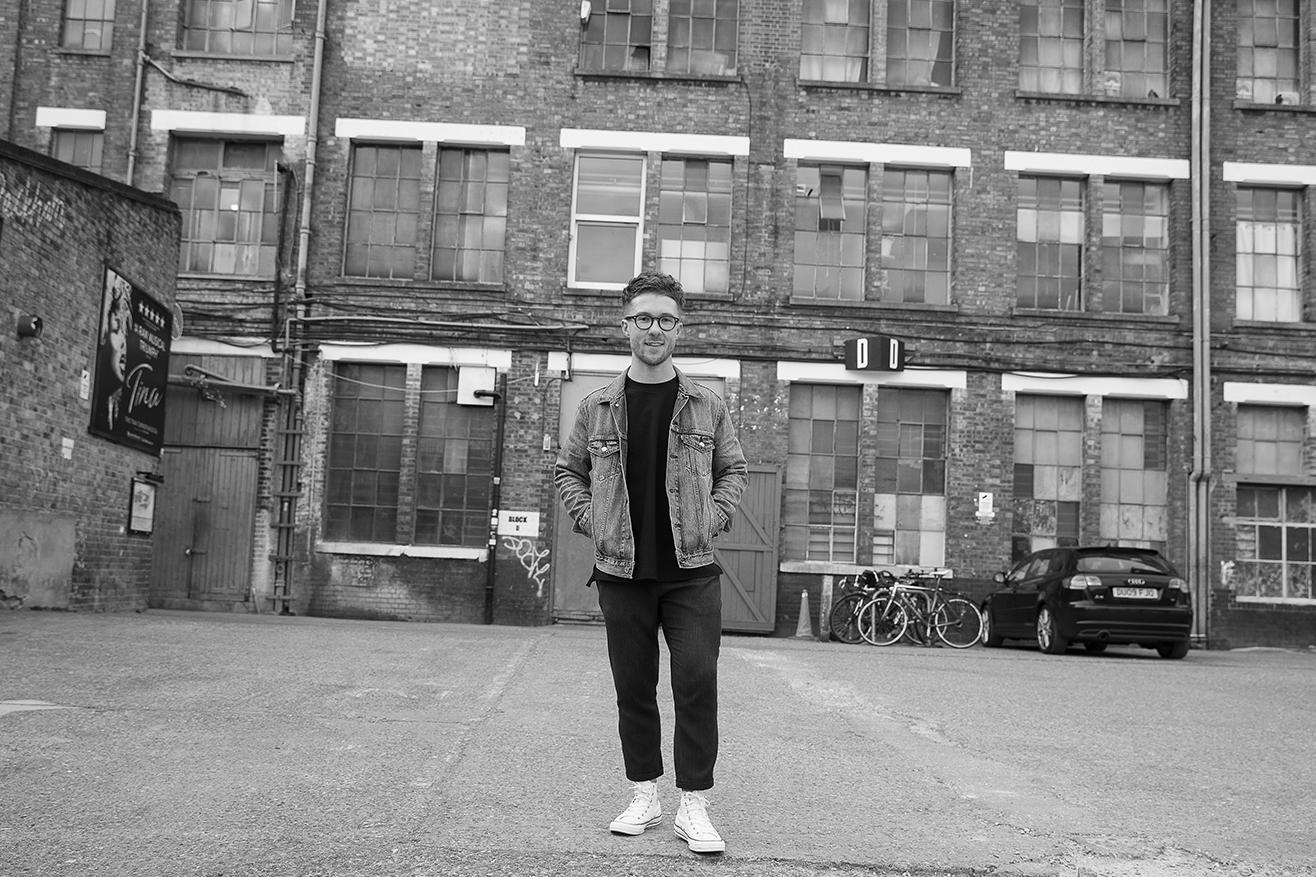 Lead Barber Elliot Forbes will be joining the MÜHLE Team



The treatment area will incorporate a mini historical exhibition consisting of well-curated shaving relics collected by the Müller family over the years, founders of MÜHLE. With straight razors from the 19th Century, some of the very first double-edged razors, early Gillette models and luxury shave gear by the likes of Mont Blanc customers will have the opportunity to slow down and explore the culture and history of shaving.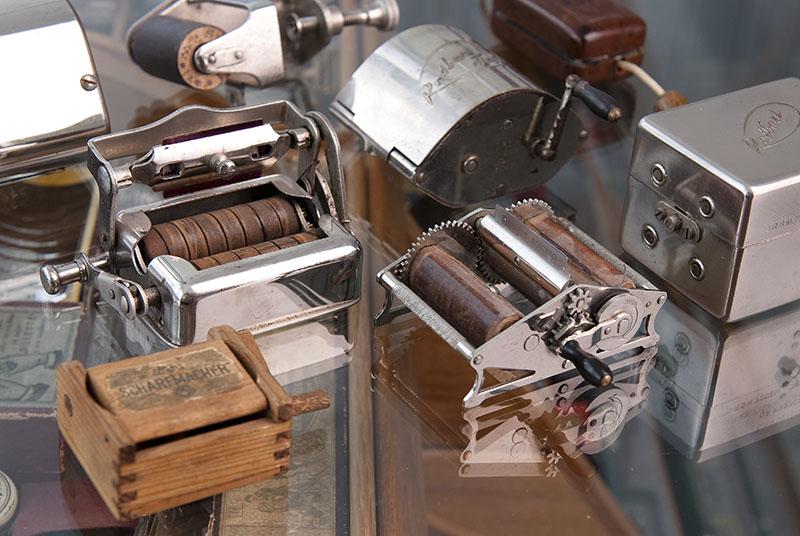 Historical Shaving Tools will be on display in the mini-exhibition which will be on display in MÜHLE Treatment Space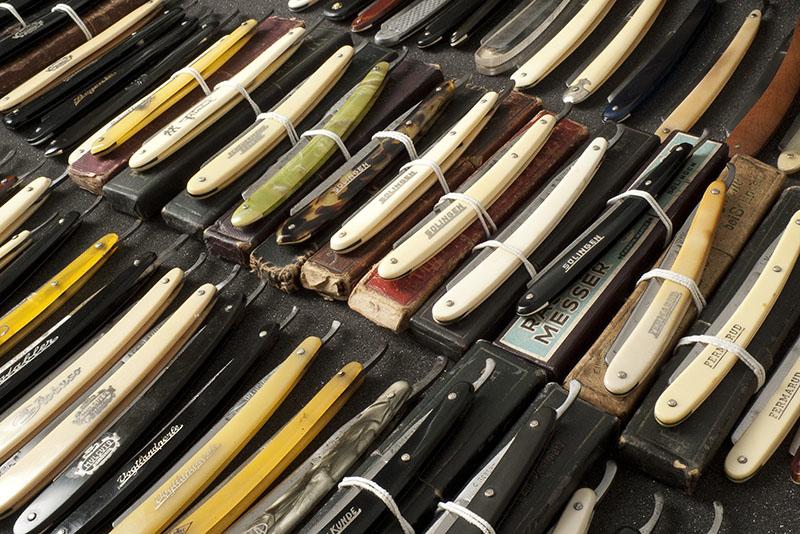 The exhibition will include straight razors from the 19th Century and some of the very first safety razors.
While MÜHLE is a global brand the London store is one of two standalone offers, including the original MÜHLE Berlin store. MÜHLE Treatment Space is an extension of MÜHLE London Store's retail space, where customers can experience and enjoy the product collection with expert guidance in an environment that celebrates the cultural richness and ritual of shaving. Managing Director, Andreas Müller says, "We are delighted to be partnering with Elliot at MÜHLE Carnaby. As more and more customers look to traditional methods of shaving with a safety razor, providing expert barber advice is an important touchpoint for MÜHLE. The historical collection offers another way for visitors to slow down and enjoy Rasurkultur."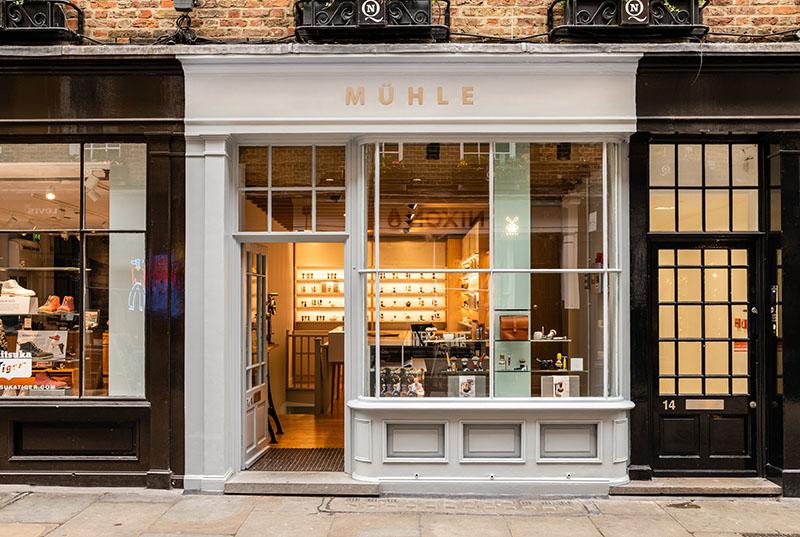 MÜHLE Treatment Space will be house on the Lower Ground Floor of MÜHLE Store London


MÜHLE and Elliot would like to extend an open invitation to anyone wishing to book themselves in for a premium grooming treatment, learn more about the brand, explore its historical collection and product range as well as educate themselves on how to achieve the perfect shave. Appointments will be available to book from mid-November, with the mini-exhibition also available to view at this time!
Follow us on Instagram @muehle_uk, and Facebook @MÜHLE Store London for announcements on when appointments will be available to book and all the latest on the exhibition and space!
Like what you're reading? Check out some of our other blogs for more shaving news and tips:
The Most Common Wet Shaving Skin Complaints (and how to avoid them)