08

Nov

MÜHLE London has arrived!!
---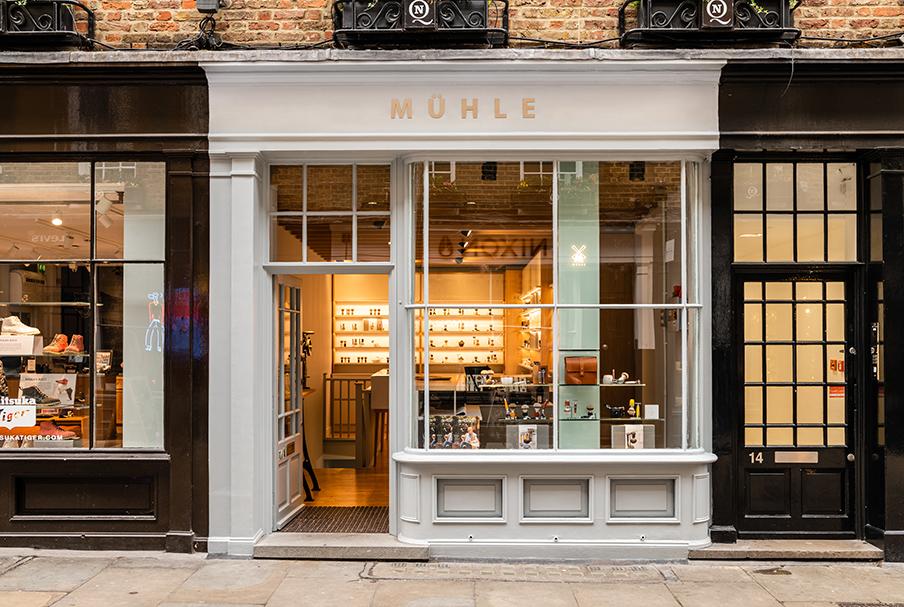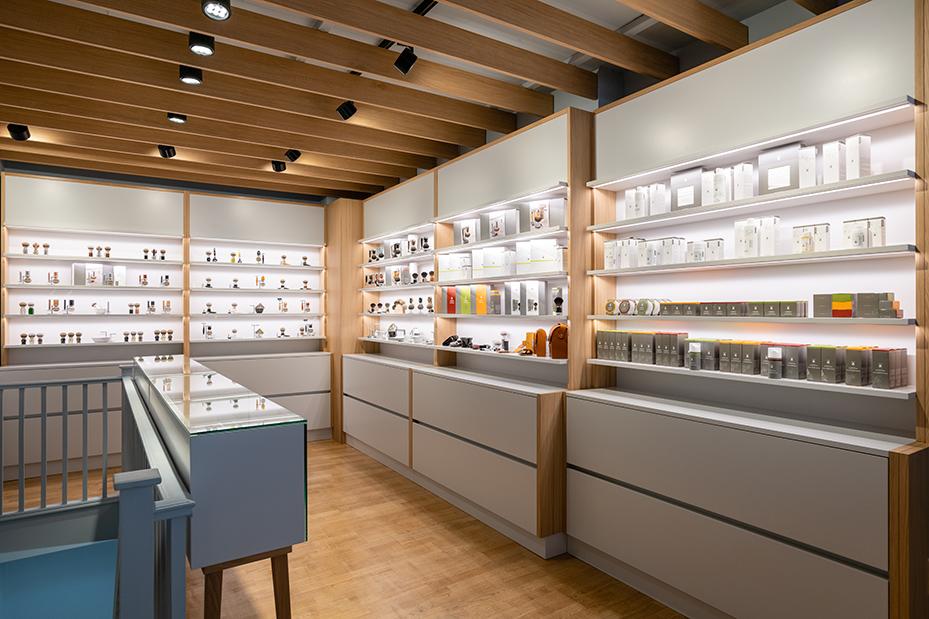 MÜHLE are thrilled to announce that as of last Fridaythe 2nd of November we have opened the doors of our new London Store at 14A Newburgh Street- just off Carnaby Street.
Located in the heart of London's West End, Carnaby isthe neighbourhood that oozes heart. Just two minutes from Oxford Circus and Piccadilly Circus, Carnaby is home to an eclectic mix of 100 cool,standalone shops like the incredibly hip END Clothing and American outdoor luxury brand Filson. With over 60 independent restaurants and bars, and an abundance of unique, international cuisine Carnaby is a one of a kind destination. Since opening our doors we have been thoroughly enjoying the bustling, friendly vibe that is so authentic to Carnaby and the stunning Christmas lights. Everytime we read the Bohemian Rhapsody neons, we have topinch ourselves when we get to, 'Is this just fantasy?' HO, HO, SOHO indeed!
At our new store customers can explore the MÜHLE collection: traditional safety razors as well as Mach 3 and Fusion options, our expansive range of shaving brushes, razor and brush stands to suit many different sets as well as skincare, gift sets and accessories, including our travel range. MÜHLE London joins the Berlin store as the second MÜHLE Rasurkultur retail destination worldwide, and gives us the opportunity to service our loyal customers face to face and talk about all things shaving. As an international brand we are so excited to introduce London's global wet-shaving audience to the handcrafted and high-quality MÜHLE collection thatwe are so passionate about.
The store itself is quite a gem, with a Georgian style façade and windows. The interior is typically MÜHLE, contrasting the crisp, modern simplicity of clean lines with the warmth of oak wood and vibrant lighting, focusing on the materials and craftsmanship of each MÜHLE item.
MÜHLE Managing Director, Andreas Müller says,
"It has always been clear in our mind that if we were to open a second store, it had to be in London, it is one of the most important international metropolises and the world is always curious to see what happens here."
We would like to extend an open invitation to anyonewishing to learn more about MÜHLE, explore our product range and talk all things rasurkultur to come and see use . . . we'd love to see you and are offering a gift with purchase of an iconic razor blade key chain to our London store visitors .. . . while stocks last, so come soon!
14A Newburgh Street, Carnaby, Soho, London W1F 7RT
OPENINGTIMES
Monday 11:00 - 19:00
Tuesday 11:00 - 19:00
Wednesday 11:00 - 19:00
Thursday 11:00 - 20:00
Friday 11:00 - 19:00
Saturday 10:00 - 19:00
STOREEMAIL
carnaby@muehle-shaving.co.uk