10

Feb

Join us as we celebrate London Fashion Week!
---
As part of their 'City Wide' campaign, 'This Is Soho' is to be featured as an official destination partner for London Fashion Week in February 2022. Running from the 18th – 22nd February, we'll be offering various promotions: from limited editions to exclusive gift with purchases, read on to find out what London Fashion Week has to offer at our Soho store.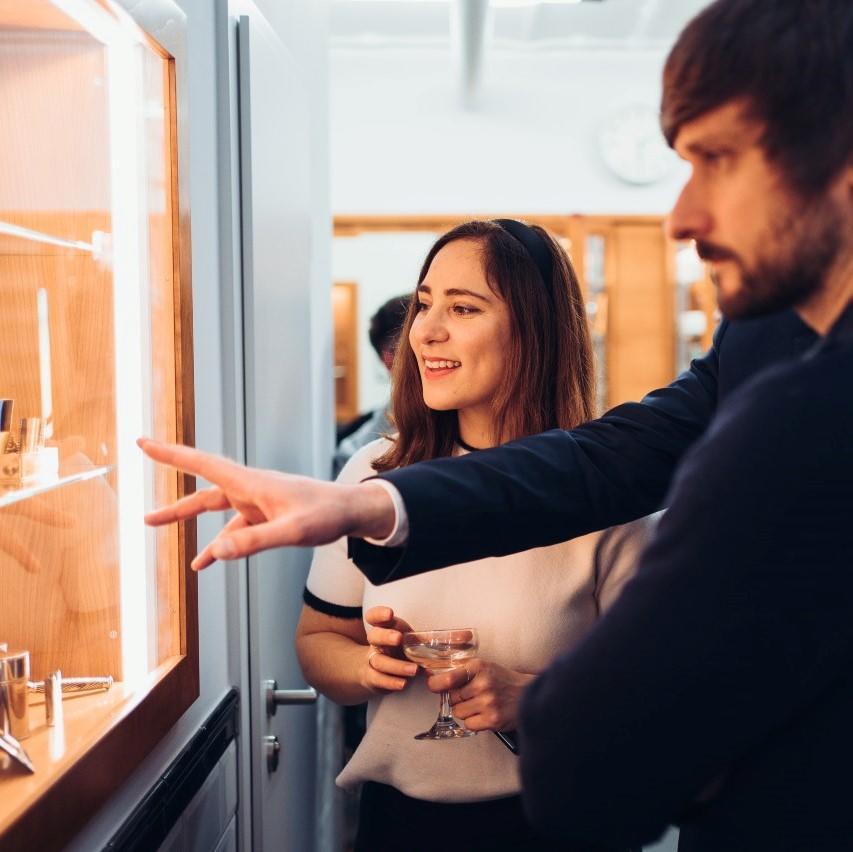 The Event will run from the 18th – 22nd February
Now available in store, we are pleased to announce the latest edition to the MÜHLE collection: our award-winning shaving set, HEXAGON, in new limited edition 'Sunrise.' Inspired by the archetypal pencil, the series is a modern classic reflecting the beauty of the Ore Mountains, where our manufactory is based. Available in Forest Green, Graphite, Silver and now earthy-rose 'Sunrise'.
In honor of the limited edition, from the 18th – 22nd, receive a free HEXAGON Bowl with any purchase of a HEXAGON Set in our London Store!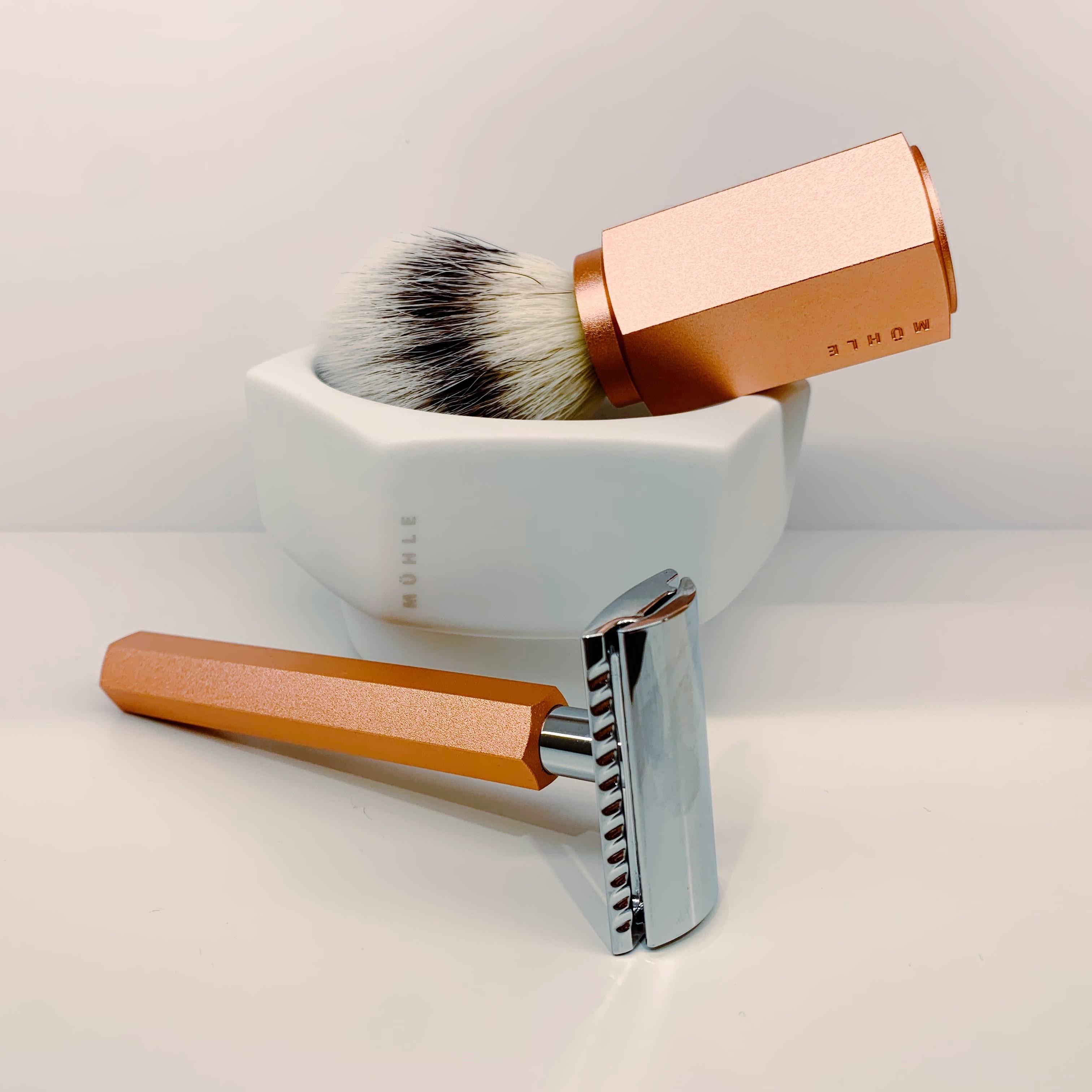 The new Hexagon Sunrise
We will also be offering 'Sunrise' cocktails to visitors on Fri & Sat. Visit our historical exhibition to learn about the history of shaving and chat with Head Barbers Oran and Connor for grooming advice!
* Please note, all offers are subject to availability and while stocks last.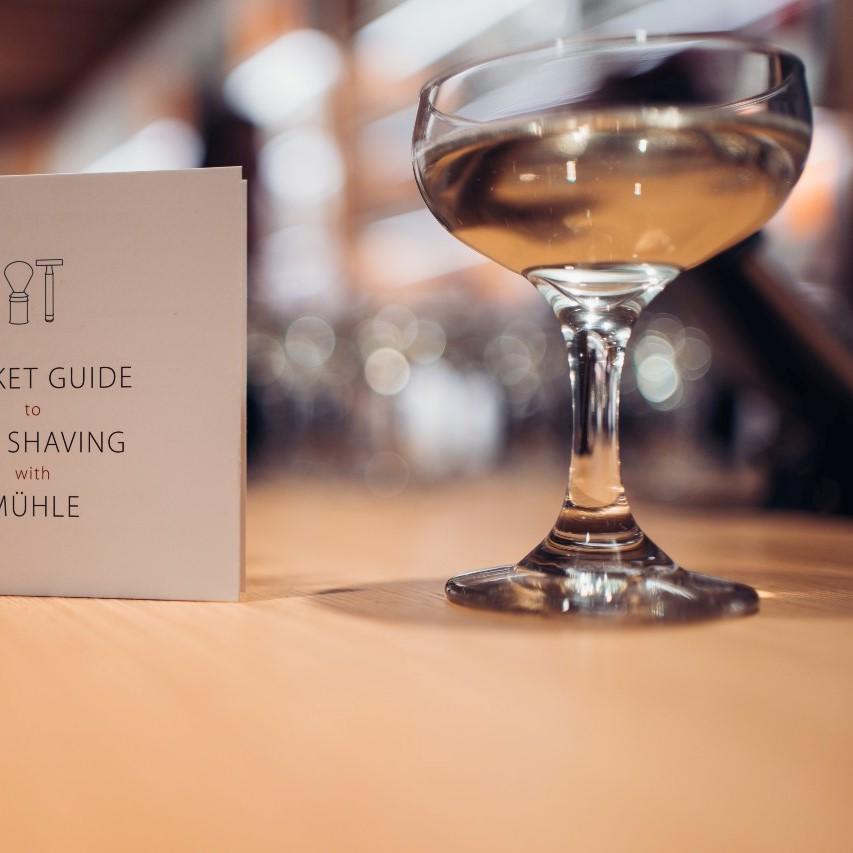 'Sunrise' cocktails will be available to visitors on Fri & Sat
Like what you're reading? Have a look at some more MÜHLE UK Blogs & Vlogs:
Meet Oran, MÜHLE's Newest Head Barber... Read more
Hexagon Wins German Design Award... Read more
Take a Deeper Look inside the MÜHLE Museum... Read more