05

Mar

Behind the ORGANIC Range: Moroccan Women's Cooperative
---
Behind the ORGANIC Range: Moroccan Women's Cooperative
This Friday marks the celebration of International Women's Day (8th of March), providing the perfect opportunity to highlight some of the women that make our nurturing ORGANIC range possible.
Created on a fair-trade basis, the essential Argan Oil used to create the ORGANIC range is produced by project Cooperative Feminina Agricole Afoulki- a Moroccan Women's Cooperative.
Originally founded by their brother, after the death of their father, Cooperative Feminina Agricole Afoulki was created to ensure the self-sufficiency of the women of the family.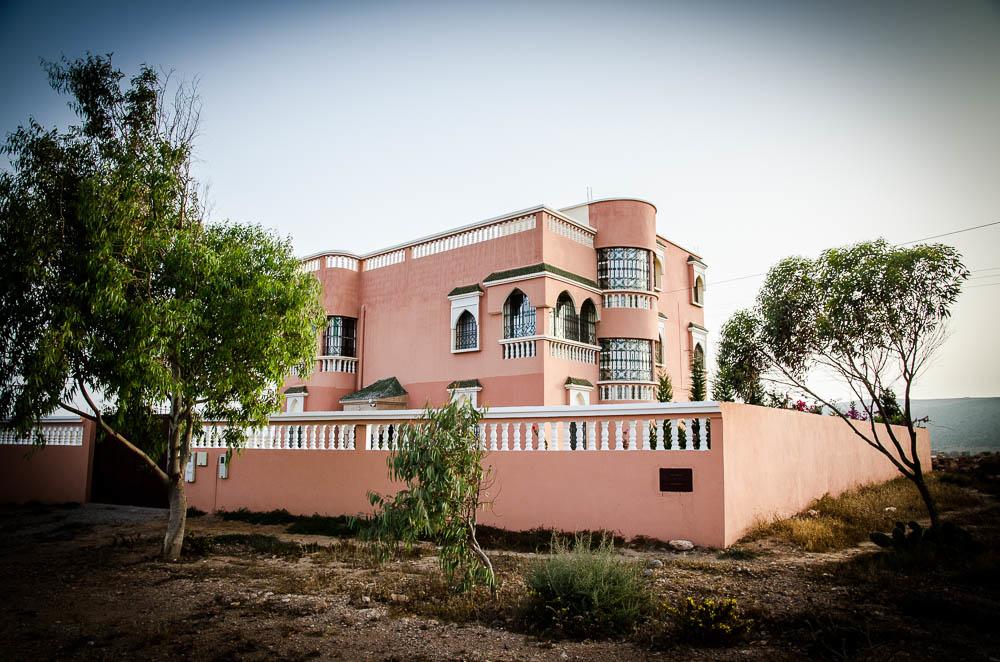 Cooperative Feminina Agricole Afoulki
Traditionally hand pressed, the Argan Oil produced by this Cooperative is particularly rich in Vitamin E, Antioxidants and Radical scavengers which is why it is considered such an effective force for antiaging.
The focus of International Women's Day this year is #BalanceforBetter, a call for global gender balance and a celebration of women's achievements. Used as a basis to educate and empower the women of Morocco, Moroccan Women Co-operatives constantly strive towards a greater gender balance in the workplace, providing an independence that previously never existed.
Regenerating, moisturising and #BalanceforBetter- what's not love about the MÜHLE ORGANIC range?
For more information about the benefits of Argan oil and its many uses, click through to our blog: ARGAN OIL IS THE MULTI-TASKING CHAMPION!